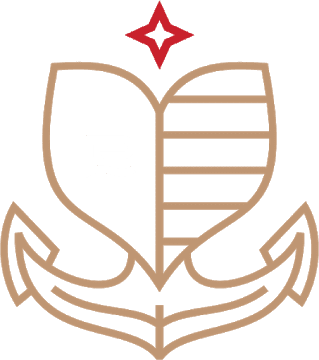 PORTUS LIBERA
YOUR FREEDOM IN MARITIME INDUSTRY
+38 048 737 8848
CREW

MANAGEMENT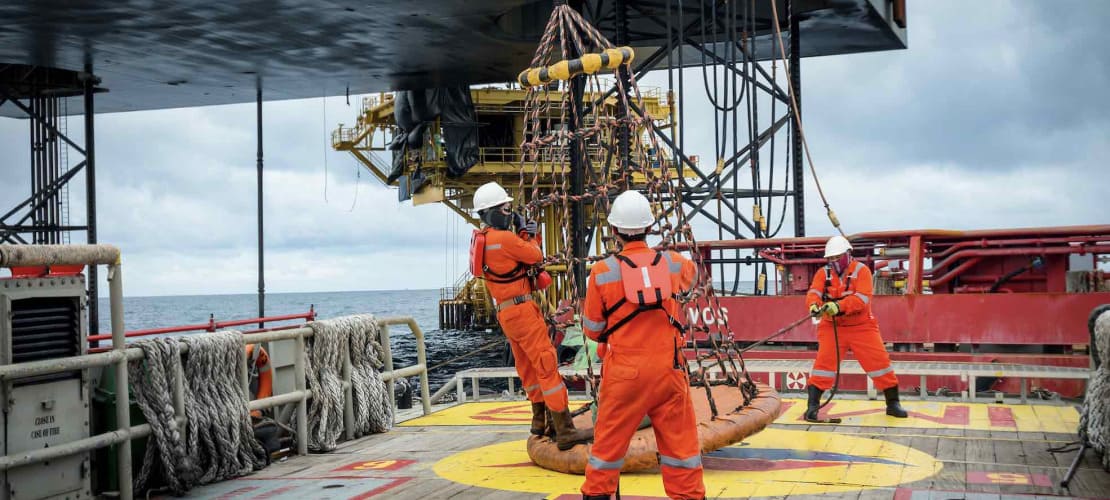 Briefly about our crew management services:
Selection seafarers for your fleet
We enforce quality control in all aspects of recruitment. Only the best qualified officers and ratings are carefully matched with open vacancies. We check the sea service and get references from previous companies as well as the online authenticity documents check. All our applicants have to pass a full screening process to prove their qualifications, experience and skills before they are presented to the client. Candidates are given detailed interviews, including professional skills, English and ISM knowledge.-Organization of refresher courses according to STCW...
Registration of all necessary documentation when signing a contract. Our direct support is available 24/7: we operate within your business hours, with teams of specialists ready to provide you with contract, permanent or temporary head-hunting services. Our company is Licensed by Bureau Veritas with MLC 2006/ISO 9001:2015. Copy of Ukrainian license and certificates can be sent upon request.
Our crewing agency aimed at selecting highly qualified specialists to work on all types of vessels.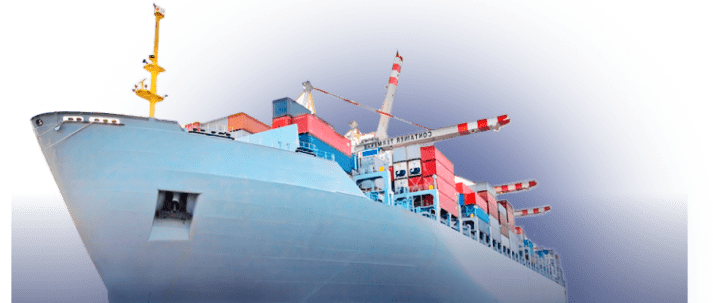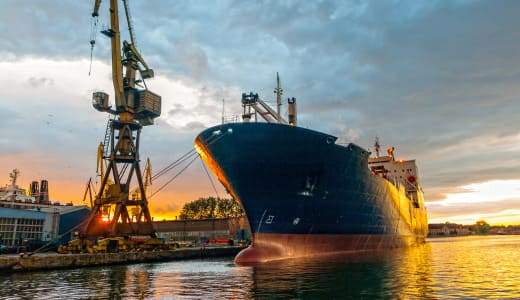 We are located in Odessa, Ukraine and have access to
more than 200,000
Ukrainian seafarers with experience on container fleet, tankers, bulk carriers and offshore vessels and barges, officers ex such clients like:
CSAV, CSL, OCCL, Maersk,APL, MSC, CGM, Swissatlantic, Genco, EST SA, Phoenix Energy Capesizes, Awilco LNG, Frontline LNG Flex, LNG/LNT, LPG Navigators/Evergreen Gas etc/ FPSO/FSO/MOPU, Self propelled heavy lift Jack Ups, Accobarges and PSVs/AHTS (EBOK NGA, Ghana etc), DSV Southern Star DP3, DSV Kreuz Installer and Challenger, DSV Siem Stingray, Barracuda, Speafish, DSV/ROV pipe layer Vega Egypt 1, Lewek Centurion, DSSV Drop Pressure with submarine Triton,10 DP2 PSVs, seismics BGP Pioneer and Pacific Finder etc.