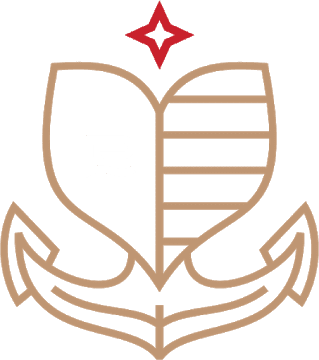 PORTUS LIBERA
YOUR FREEDOM IN MARITIME INDUSTRY
+38 048 737 8848
SHIP

repair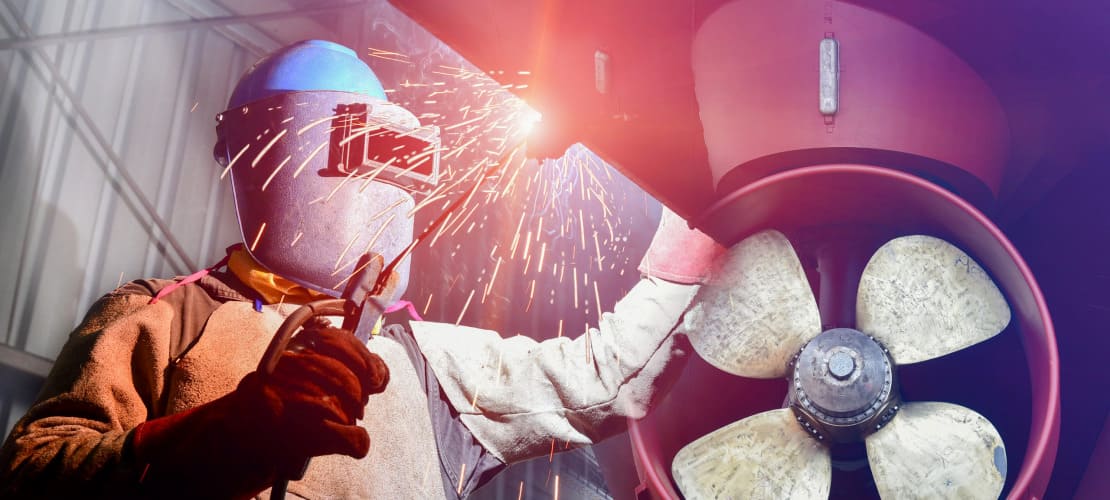 Special Repair Squads
special repair squads of fitters/welders (all welders are certified by BV, GL, LR and RMRS, fitters and service engineers trained and certified by equipment manufacturers such as MAN, Hyundai-Himsen, ABB etc.) can travel to required destination to carry out repairs during passage/dry dock.
service Engineers and technicians are able to join your fleet to carry out overhaul of auxiliary and main engines, turbochargers, etc. during voyage or cargo operations all over the world. All members of repair squads have valid seafarer's documents (sea man books, traveling passports, COC etc.), medical insurance certificates.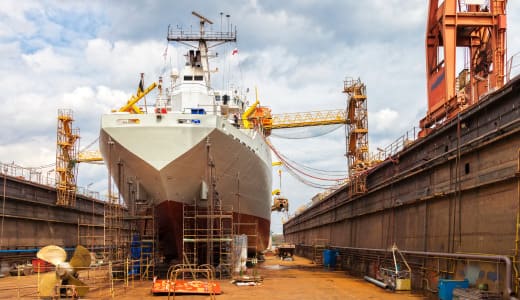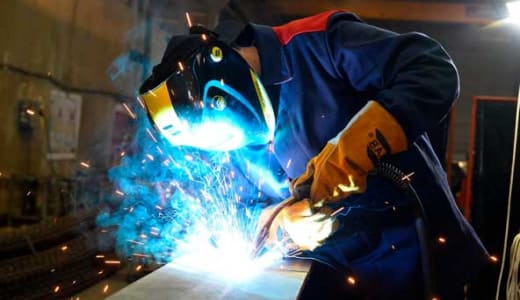 Steel renewal:
Hull structures ultrasonic measurement/ Non-Destructive Tests conduction, repair specification and repair technical procedures development; technical supervision of vessel's repair (worldwide); expert evaluation of technical condition and consulting (worldwide); hull constructions repair
Ship equipment repairs during vessel's operations or cargo operations:
Repair of Main and auxiliary engines manufactured by Wartsila, MAN MC – series, B&W, Zulcer, Yanmar; Huyndai-Himsen, Volvo – Penta etc.;
Overhauls of turbochargers manufactured by ABB (TPS, TPL), MAN (TCA, NA, TCR and NR types);
Overhauls of different types of pumps (engine-driven, separate) such as centrifugal/screw/gear pumps;
Overhauls of separators and purifiers manufactured by Alfa-Laval, GEA etc.;
Repairs of different deck machinery;
Hold cleaning /Fuel tanks /Sediments removal/ Bunker tanks cleaning shifting from Heavy Marine HFO to the MDO.